Flor de Olas Swim
Check out Flor de Olas Swim for designed in California, made in California swimwear!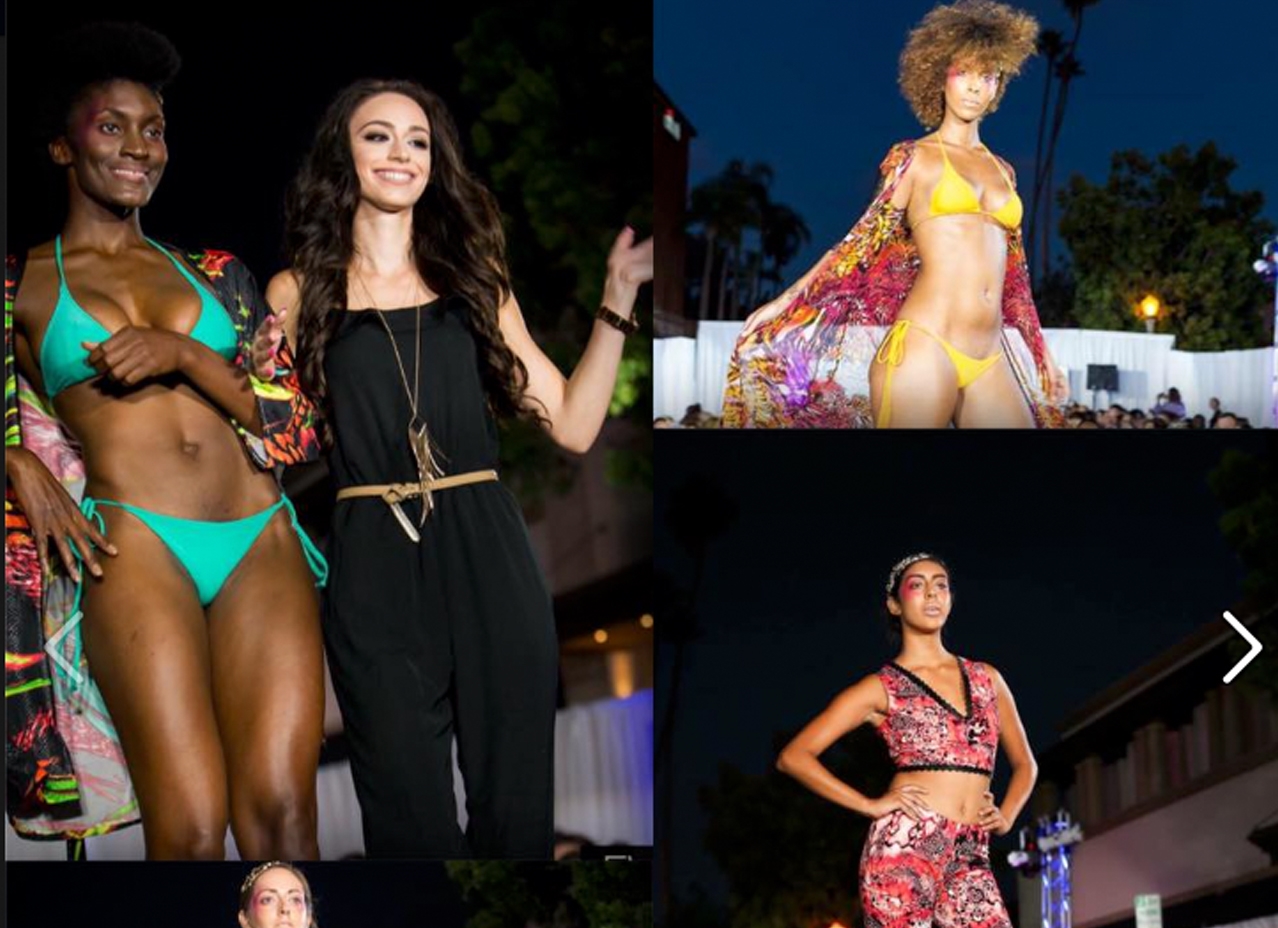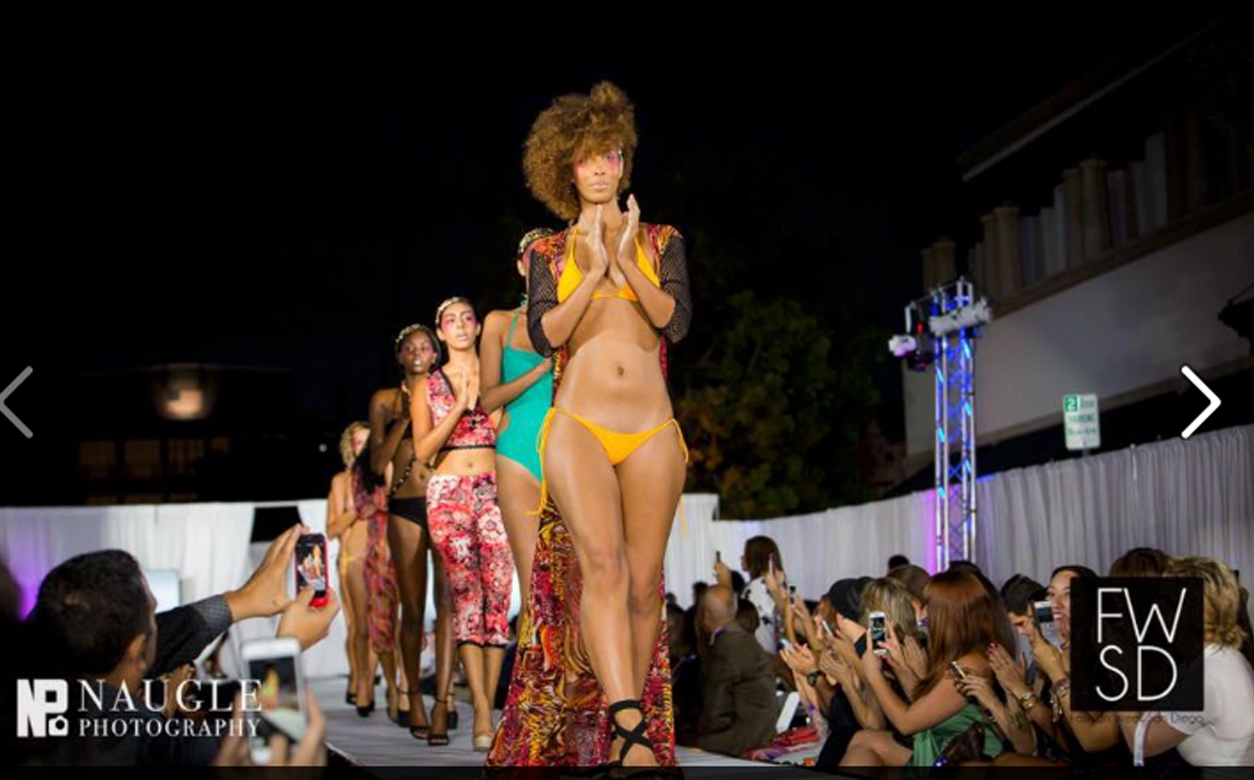 Kewi Bras
Prototyping conceptual pieces. Check out Kewibra.com to watch his work in progress.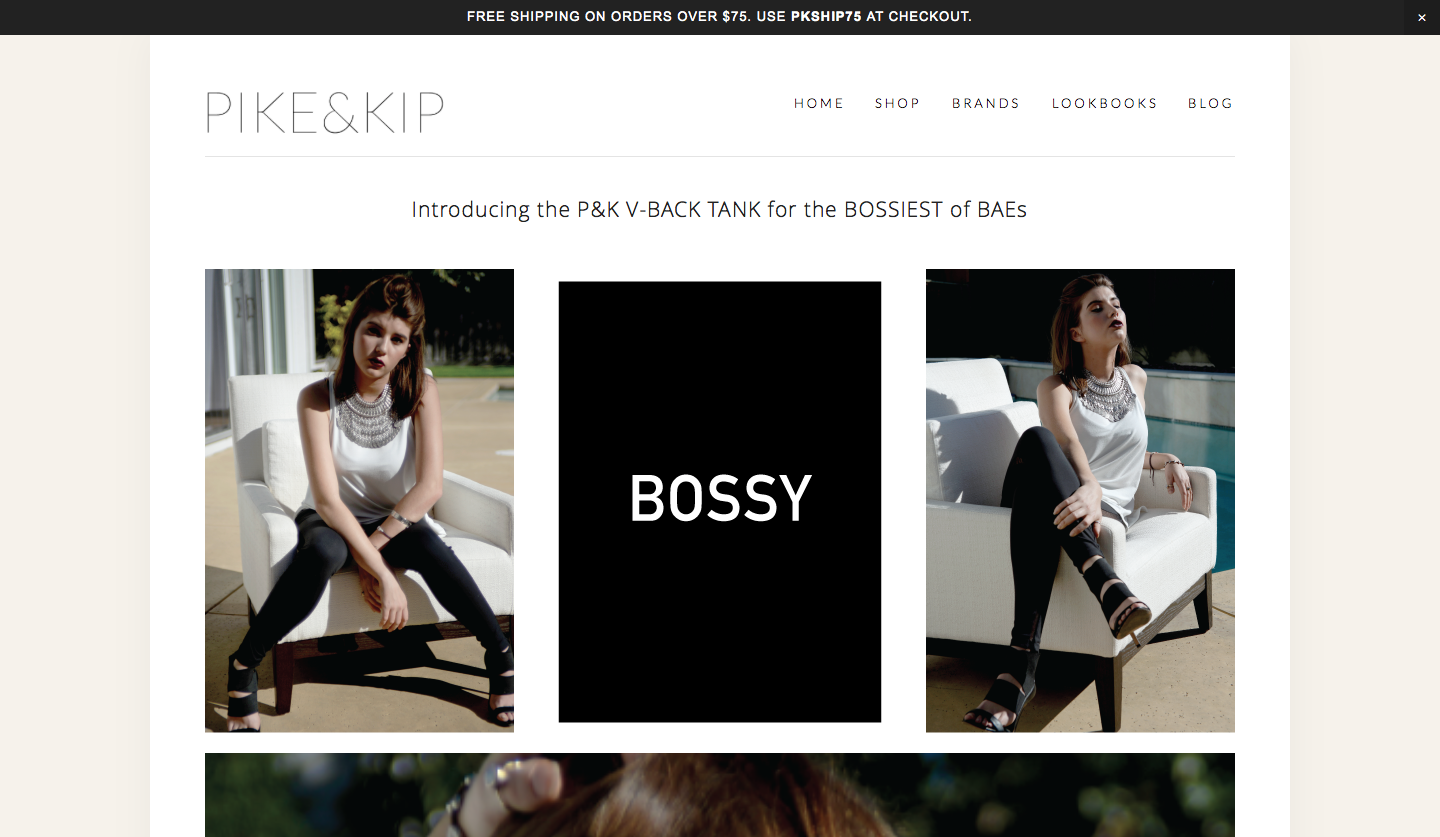 Pike & Kip
SparkleAria!
We did a couple of wild and crazy jumpsuits for Aria Skye last year, check them out! Not for the faint of heart!
Water Vixen Swim LUXURY SWIMWEAR
Daisy Swim
Young Designer Alexandra Marie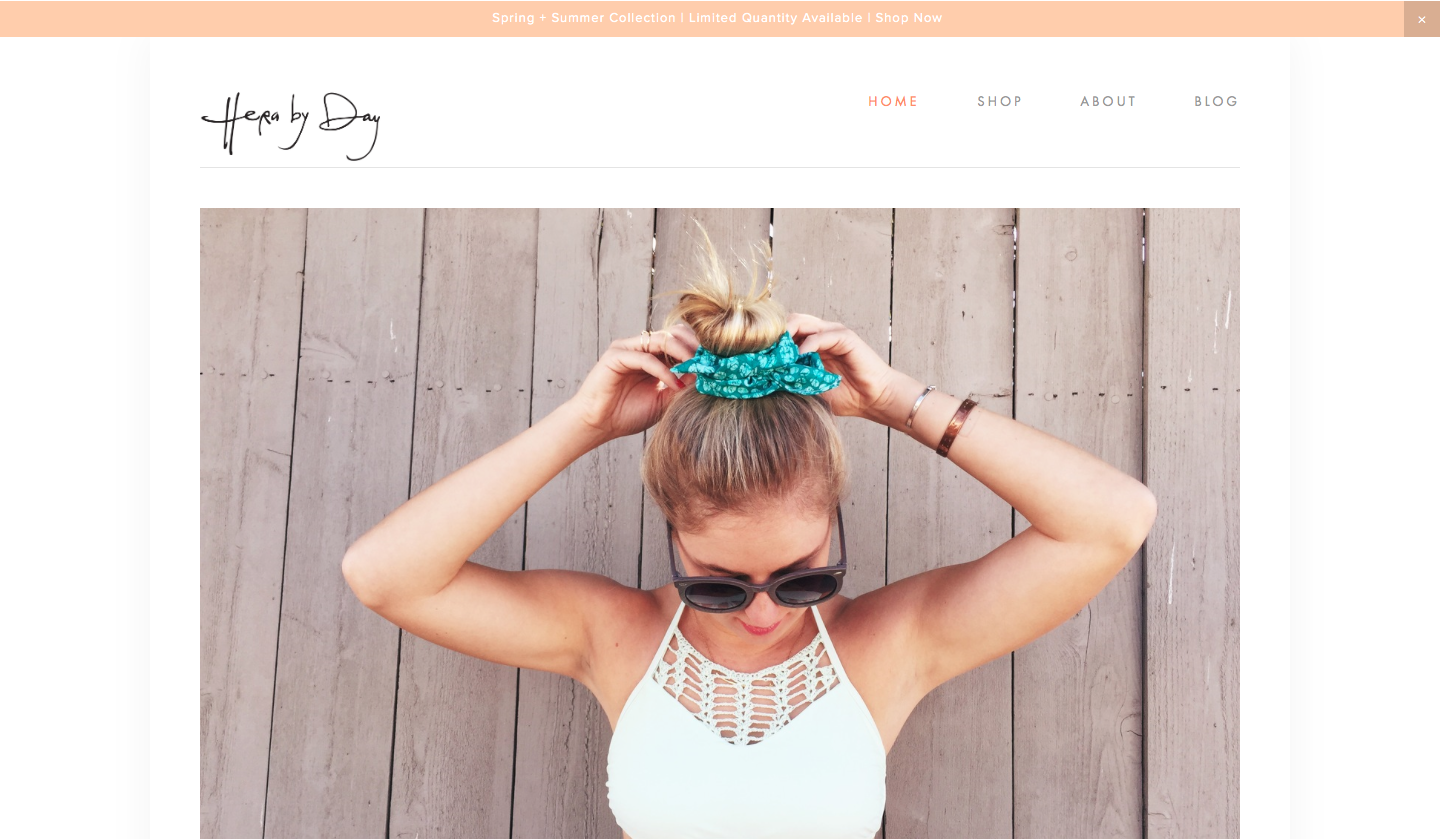 Hera by Day
Valleau Apparel
Need inspiration? Check out her story on Kickstarter! View her website here.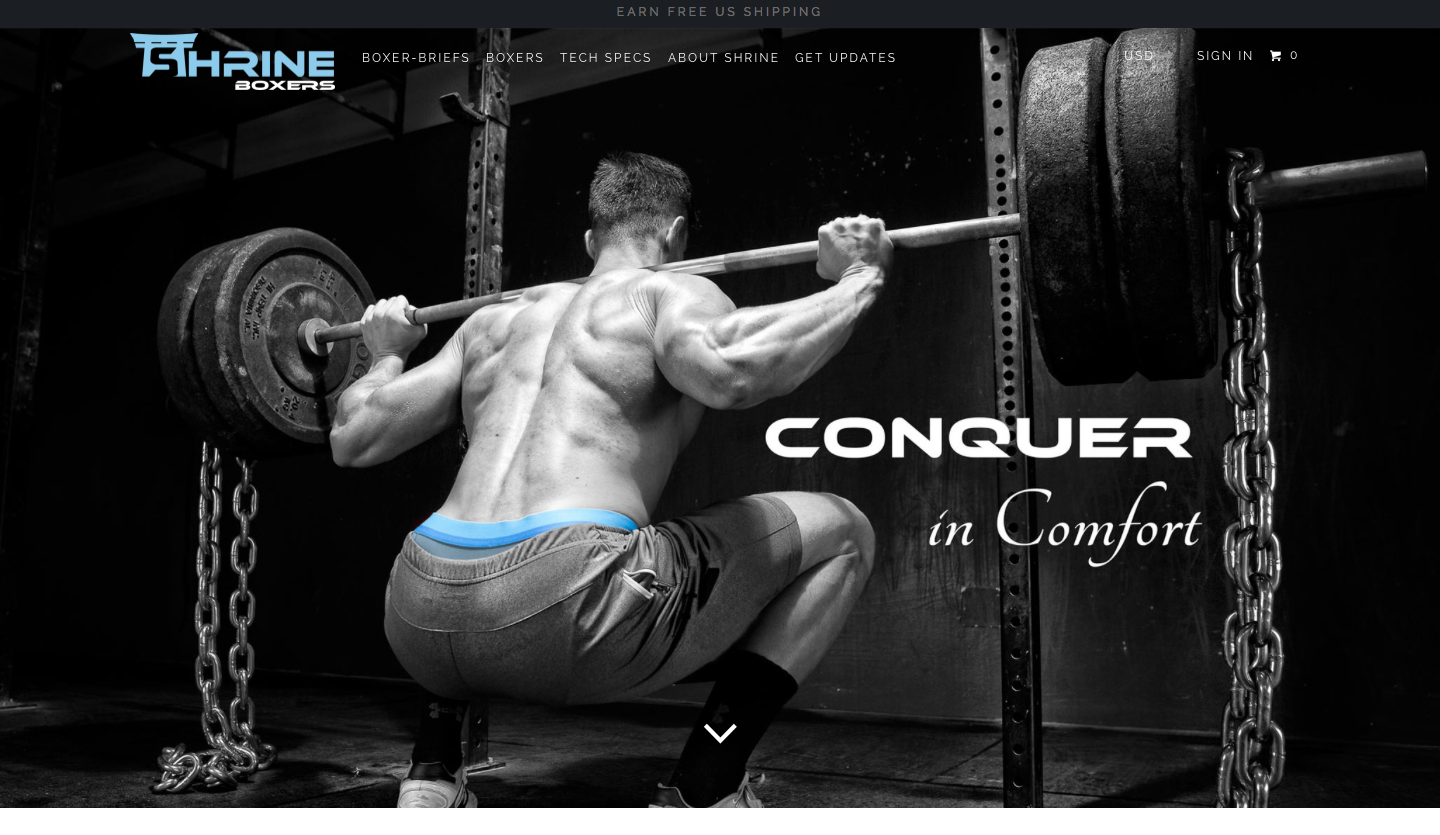 Shrine Boxers